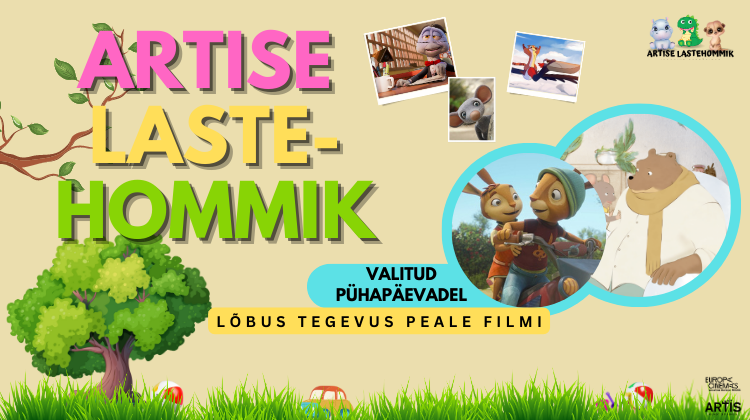 Artis Kids' Morning
A Movie morning for the whole family,
fun activities for children
KIDS' MORNING is a movie morning for children up to 12 years old and their families. It takes place once a month on Sundays. There is a screening of a new family film and after the film the kids can do something fun. Sometimes it includes a sweet snack. Kids' morning is a great opportunity to enjoy violence free European family films (sometimes other origin) in the company of other kids and families. You also have a cafe and baby WC at your disposal.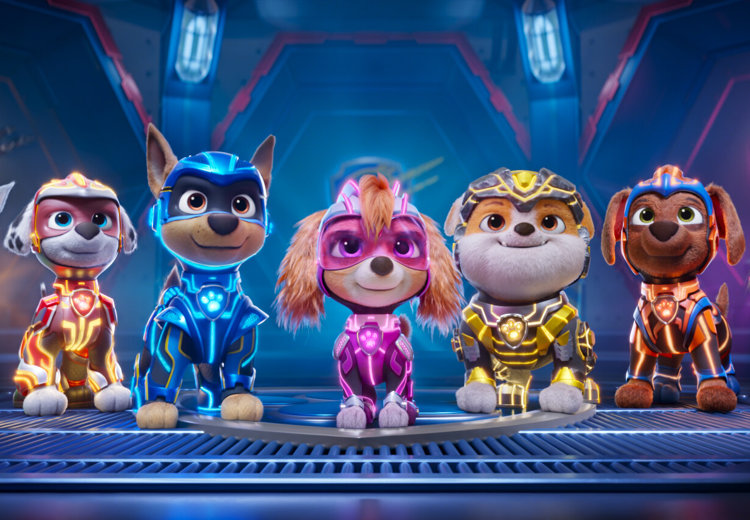 Järgmine üritus:
Filmist:
Nende kartmatute kutsikate linna läheduses prantsatab maale meteoriit, milles on peidus midagi maagilist. Pärast seda, kui neljajalgsed kangelased taevast kukkunud kiviga kokku puutuvad, saavad nad kõik endale supervõimed! No peaaegu kõik...

Paraku pole nad ainsad, kes kosmilisest väest huvitatud on. Kuigi nende vana vaenlane Humdinger hetkel vangis istub, üritab seegi uue liitlase abil vabadusse pääseda ja jälle maailma vallutada.

Hoogne seiklus "Käpapatrull: Vägev film" toob pere pisemate poolt armastatud animaseriaali neljajalgsed tegelased tagasi kinolinale, kusjuures kõik räägivad sulaselges eesti keeles!