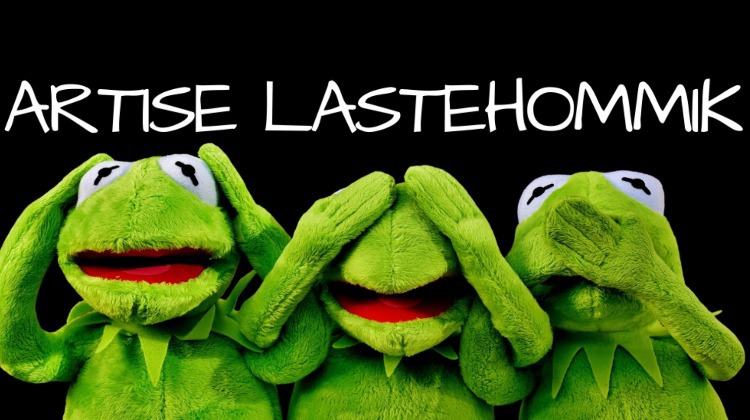 Artis Kids' Morning
A Movie morning for the whole family,
fun activities for children
KIDS' MORNING is a movie morning for children up to 12 years old and their families. It takes place once a month on Sundays. There is a screening of a new family film and after the film the kids can do something fun. Sometimes it includes a sweet snack. Kids' morning is a great opportunity to enjoy violence free European family films (sometimes other origin) in the company of other kids and families. You also have a cafe and baby WC at your disposal.
Järgmine üritus:
26. märtsil kell 11:30 jõuab kinoekraanidele lõbus eestikeelne kogupere-nukufilm "Kardemoni linna rahvas ja röövlid". Juba 1955. aastal sai Torbjørn Egneri kirjutatud lugu Norras nii populaarseks, et seda raamatut peetakse siiani kõigi aegade kuulsaimaks lastekirjanduse teoseks.

Midagi sellist pole kunagi varem toimunud! Väikesesse ja hubasesse Kardamoni linna on ilmunud vargad! Salapärasel kombel hakkasid vürtspoodidest kaduma maitsvad vorstid, singid, seakintsud ja küpsetised. Keegi ei oska arvatagi, et selle taga on linna kolm pahalast – Kasper, Jesper ja Jonatan. Toidu varastamine on aga pisiasi! Tegelikult on kolmikul suurem plaan – meisterlikult röövida linna peolt rääkiv kaamel ja seejärel linna ainus tramm ja võib-olla veel midagi!