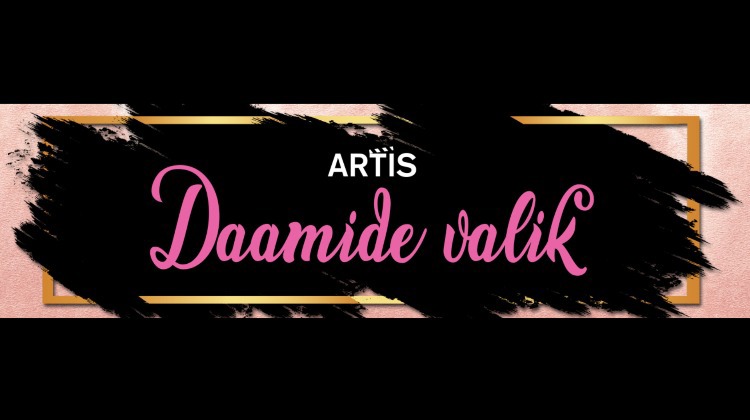 Ladies' Choice
A Monthly movie night for women
LADIES' CHOICE is a movie night that takes place once a month on Thursdays. On that night there is a screening of a new film that definitely speaks to women. Accordingly to the topic of the film, their mood or the specific night ladies can choose their companion of the night. Why not come to spend some quality time with friends! Either way there will be a spirited evening that begins with welcome drinks at the cinema café and continues with the introduction to the film with the evening's guest.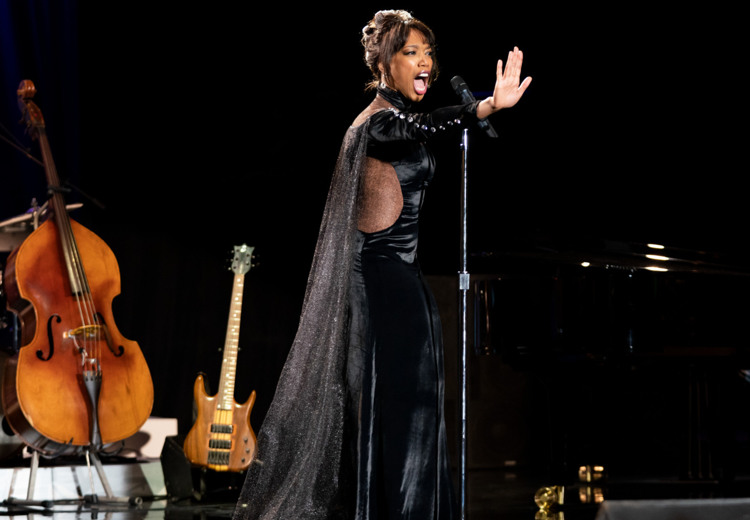 Järgmine üritus
Neljapäeval, 22. detsembril eluloolise mängufilmiga "I Wanna Dance With Somebody", mis toob ekraanile kõigi aegade ühe edukama naisvokalisti Whitney Houstoni elu ja muusika.
FILMIST:
Filmivaataja viiakse inspireerivale, südantliigutavale ja eriliselt emotsionaalsele teekonnale läbi armastatud Whitney Houstoni elu ja karjääri. Film on täis jalustrabavaid esinemisi ja tulvil ikoonilise laulja armastatumaid hitte nii, nagu neid pole veel iial varem kuuldud. Kas sa ei tahaks tantsida?