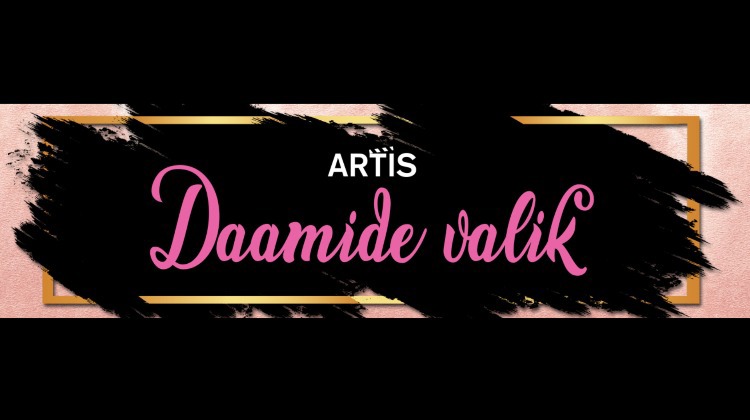 Ladies' Choice
A Monthly movie night for women
LADIES' CHOICE is a movie night that takes place once a month on Thursdays. On that night there is a screening of a new film that definitely speaks to women. Accordingly to the topic of the film, their mood or the specific night ladies can choose their companion of the night. Why not come to spend some quality time with friends! Either way there will be a spirited evening that begins with welcome drinks at the cinema café and continues with the introduction to the film with the evening's guest.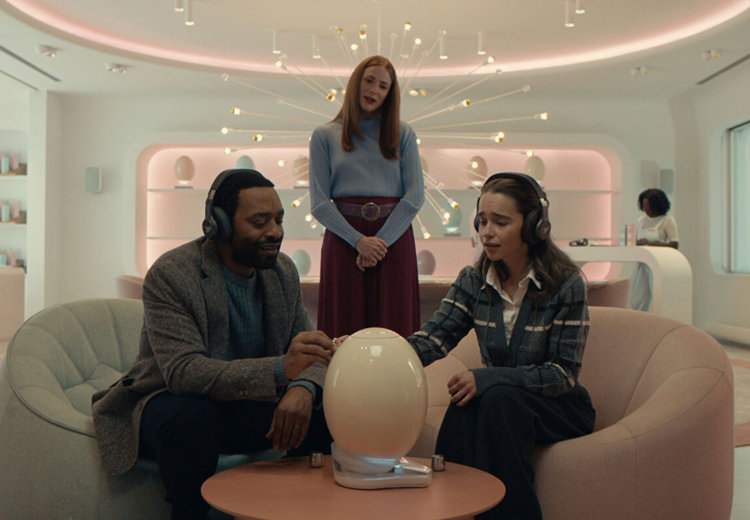 JÄRGMINE ÜRITUS:

Daamide valiku eriseanss naaseb NELJAPÄEVAL, 05. oktoobril kell 19:00 ulmelise draamaga "Kapslibeebide põlvkond", kus peaosades on Hollywoodi staarid Emilia Clarke ja Chiwetel Ejiofor.

FILMIST:
Rachel (Emilia Clarke) ja Alvy (Chiwetel Ejiofor) elavad lähituleviku New Yorgis, kus tehnoloogia on elu veelgi mugavamaks muutnud. Tehnoloogiaettevõttes töötav Rachel saab ihaldatud töökoha Üsakeskuses, mis pakub paaridele kunstlike üskade ehk kapslite näol mugavat (ja jagatavat) rasedust. Racheli abikaasa, loodusearmastajast botaanik Alvy eelistab kõike loomulikku. Kui Racheli tehisintellektist terapeut selgitab, miks just kapslibeebi on "loomulik", saab alguse Racheli ja Alvy tehnoloogial põhinev teekond põhinev vanemateks saamiseks.

Stiilne ulmesatiir "Kapslibeebide põlvkond" esilinastus 2023. aastal Sundance'i filmifestivali ametlikus programmis. Filmi lavastaja ja stsenarist on Sophie Barthes ("Madame Bovary") ning selles astuvad üles Emilia Clarke ("Sina enne mind"), Chiwetel Ejiofor ("12 aastat orjana") ning Rosalie Craig, Vinette Robinson ja Jean-Marc Barr.