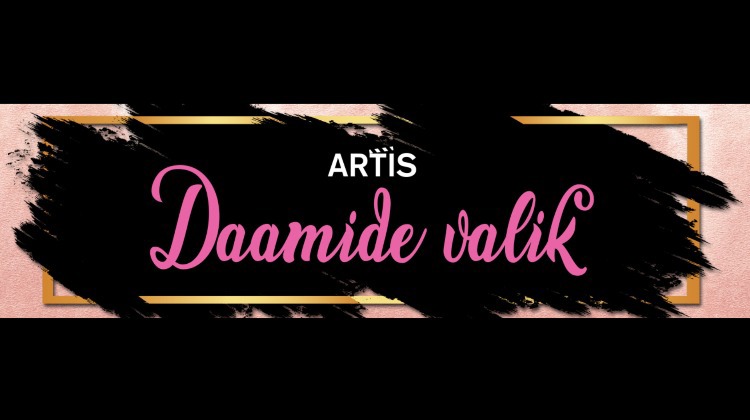 Ladies' Choice
A Monthly movie night for women
LADIES' CHOICE is a movie night that takes place once a month on Thursdays. On that night there is a screening of a new film that definitely speaks to women. Accordingly to the topic of the film, their mood or the specific night ladies can choose their companion of the night. Why not come to spend some quality time with friends! Either way there will be a spirited evening that begins with welcome drinks at the cinema café and continues with the introduction to the film with the evening's guest.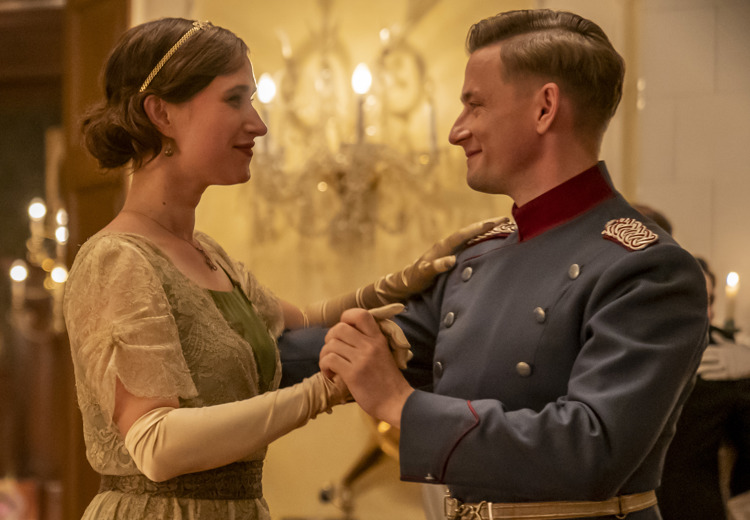 Järgmine üritus
Daamide valiku eriseanss naaseb neljapäeval, 30. märtsil, romantilise draamaga "Suudlus"
FILMIST:
Lugu järgib Antonit, kelle prioriteet on lõpetada ratsaväeohvitseri väljaõpe. Treeningu ajal annab ta oma rühmale korralduse parunile appi tulla ja kohtub paruni tütre Edithiga, kes on õnnetusse sattunud.