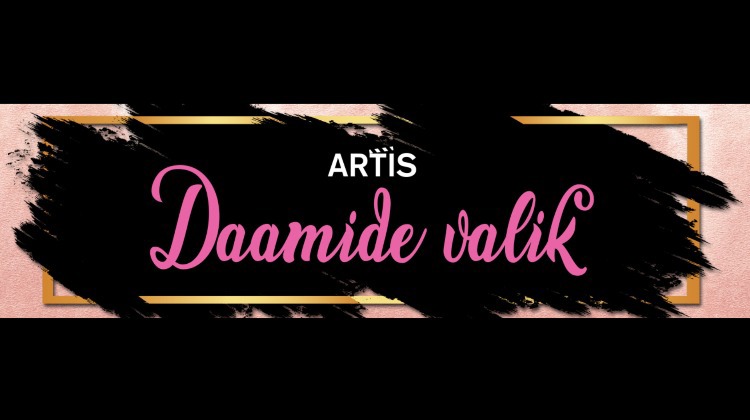 Ladies' Choice
A Monthly movie night for women
LADIES' CHOICE is a movie night that takes place once a month on Thursdays. On that night there is a screening of a new film that definitely speaks to women. Accordingly to the topic of the film, their mood or the specific night ladies can choose their companion of the night. Why not come to spend some quality time with friends! Either way there will be a spirited evening that begins with welcome drinks at the cinema café and continues with the introduction to the film with the evening's guest.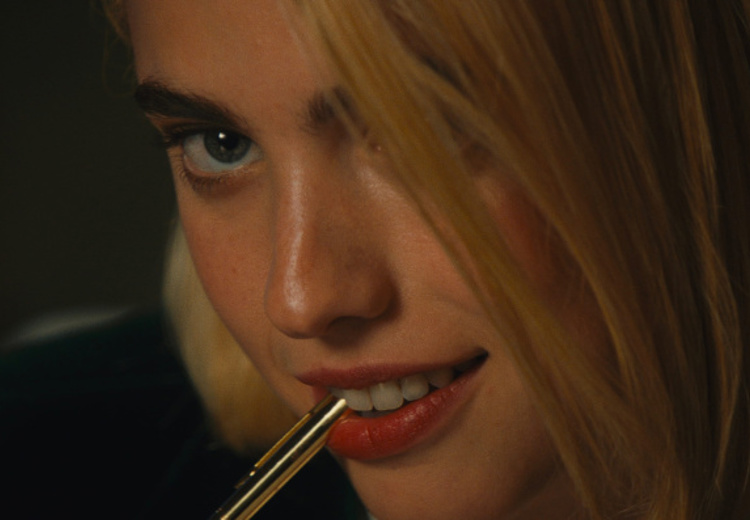 JÄRGMINE ÜRITUS:

Daamide valiku eriseanss naaseb KOLMAPÄEVAL, 24 mail kell 19:00, selle aasta ühe kiidetuima ning seksikaima trilleriga "Pelgupaik".
FILMIST:
Seksikas, musta komöödiaga palistatud trilleris leiame ennast hotellitoast, kus kohtuvad Hal (Christopher Abbott), jõuka hotellimpeeriumi pärija ning dominatriks Rebecca (Margaret Qualley). Kui Hal teatab kohtumise lõpus, et soovib juba mõnda aega kestvat suhet lõpetada, leiab ta, et Rebecca ei kavatse tulutoovast tööotsast mitte niisama lihtsalt loobuda. Algab hitchcockilik kassi ja hiire mäng, mille lõputud pöörded hoiavad pinget üleval esimesest kaadrist viimaseni.

Rebecca osas on "Neli pulma ja üks matus" tähe Andie MacDowelli tütar, kahe Emmy ja Kuldgloobuse nominant Margaret Qualley ning Hali mängib Hollywoodis läbilööki tegev Christopher Abbott, keda võib teada minisarjast "Nõks-22", kus kehastas peaosalist Yossariani, rolli, millega kandideeris ka Kuldgloobusele. Teda võib varsti näha ka suures Marveli superkangelase filmis Kraven the Hunter.