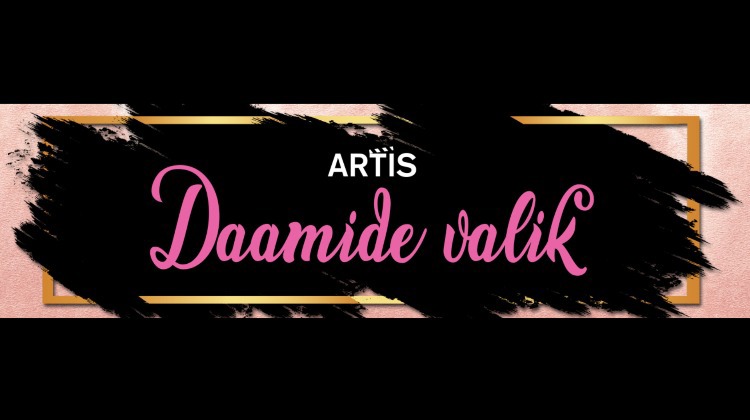 Ladies' Choice
A Monthly movie night for women
LADIES' CHOICE is a movie night that takes place once a month on Thursdays. On that night there is a screening of a new film that definitely speaks to women. Accordingly to the topic of the film, their mood or the specific night ladies can choose their companion of the night. Why not come to spend some quality time with friends! Either way there will be a spirited evening that begins with welcome drinks at the cinema café and continues with the introduction to the film with the evening's guest.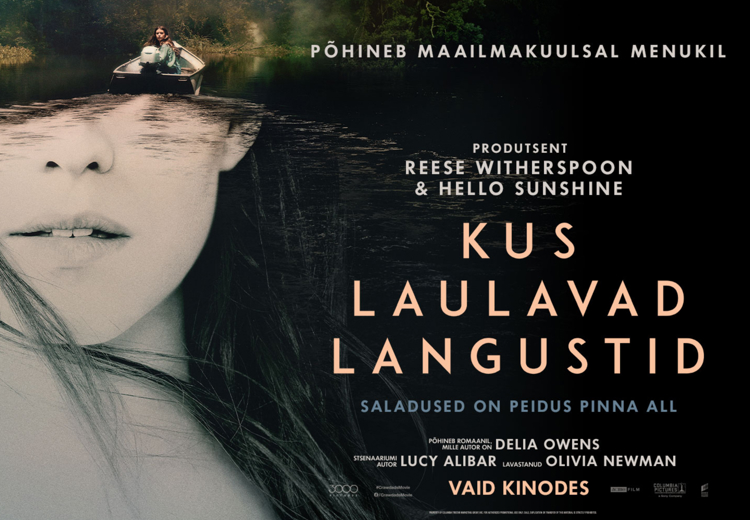 Järgmine üritus
25. ja 30. augustil Delia Owensi menuraamatul põhineva draamafilmiga "Kus laulavad langustid"
FILMIST:
Bestsellerist romaanil põhinev põnevik jutustab Põhja-Carolina ohtlikule märgalale hüljatud julge ja sitke, ent kogukonnast tõrjutud Kya sirgumisloo. Kui Kya't kaks linnakese noormeest kütkestavad, avaneb talle uus ja huvitav maailm. Kuid kui üks poistest surnuna leitakse, saab temast kohalike silmis peamine kahtlusalune. Juhtumi hargnedes muutub tegelikult toimunu aina segasemaks ja ähvardab paljastada piirkonna paljud saladused.