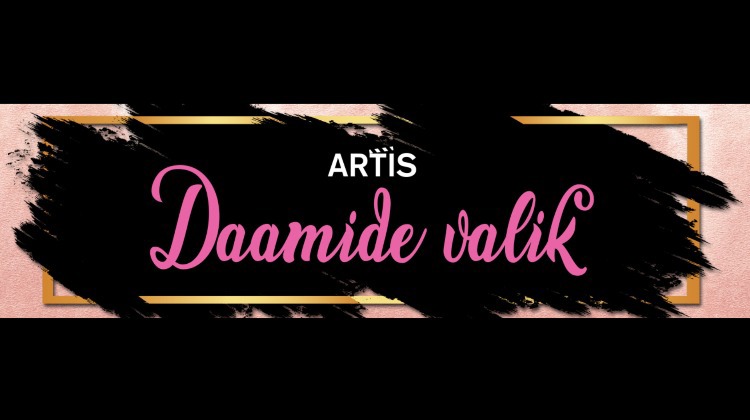 Ladies' Choice
A Monthly movie night for women
LADIES' CHOICE is a movie night that takes place once a month on Thursdays. On that night there is a screening of a new film that definitely speaks to women. Accordingly to the topic of the film, their mood or the specific night ladies can choose their companion of the night. Why not come to spend some quality time with friends! Either way there will be a spirited evening that begins with welcome drinks at the cinema café and continues with the introduction to the film with the evening's guest.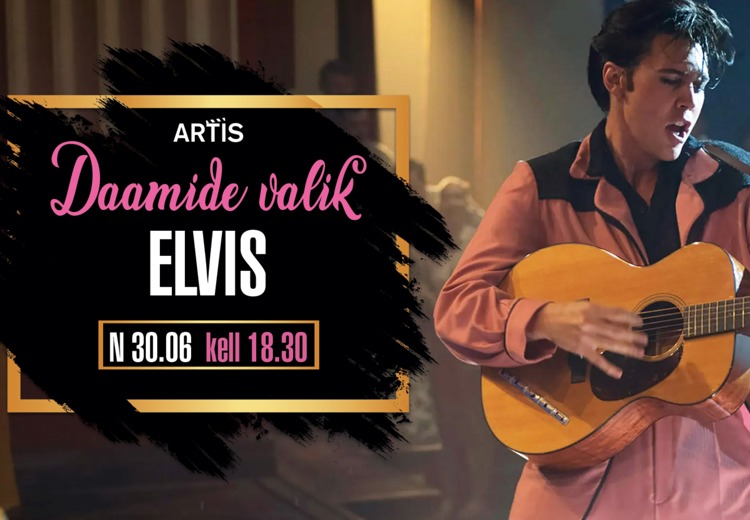 Järgmine üritus
30. juunil kell 18.30 särava ja värvika eluloolise filmiga "Elvis"
FILMIST:
"Elvis" heidab pilgu Elvis Presley (lihtsalt imeline Austin Butler) elule ja muusikale läbi ta keerulise suhte mõistatusliku mänedžeri kolonel Tom Parkeriga (Tom Hanks!). Lugu uurib Presley ja Parkeri keerulist dünaamikat muutuva kultuurimaastiku ja Ameerika süütuse kaotuse taustal 20 aasta vältel Presley kuulsuse algusest ennenägematuks täheks saamiseni. Teekonna keskmes on Elvise elu tähtsamaid ja mõjukamaid inimesi Priscilla Presley (Olivia DeJonge).
Kõiki saabujaid ootavad kell 18.30 tervitusjook ja suupisted, kell 19.00 eelneb filmile vestlus õhtu külalisega, kelleks on Eesti Elvise Klubi president Tõnu Tuulas.
Publiku seas läheb loosi kaks raamatut "Elvis Presley. Üksildane elu" kirjastuselt Pegasus!

JÄLGI KA FACEBOOKIS