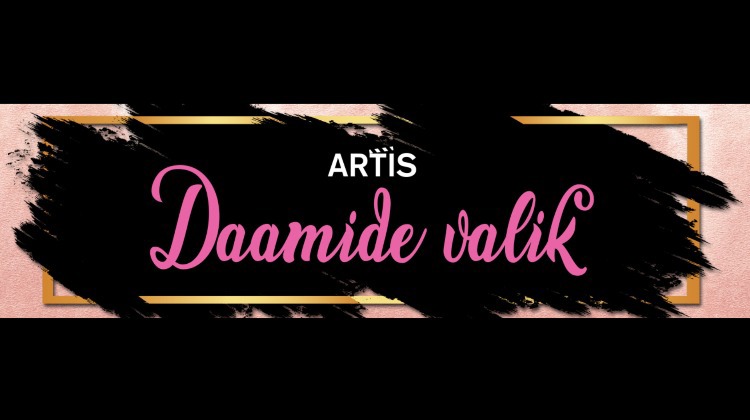 Ladies' Choice
A Monthly movie night for women
LADIES' CHOICE is a movie night that takes place once a month on Thursdays. On that night there is a screening of a new film that definitely speaks to women. Accordingly to the topic of the film, their mood or the specific night ladies can choose their companion of the night. Why not come to spend some quality time with friends! Either way there will be a spirited evening that begins with welcome drinks at the cinema café and continues with the introduction to the film with the evening's guest.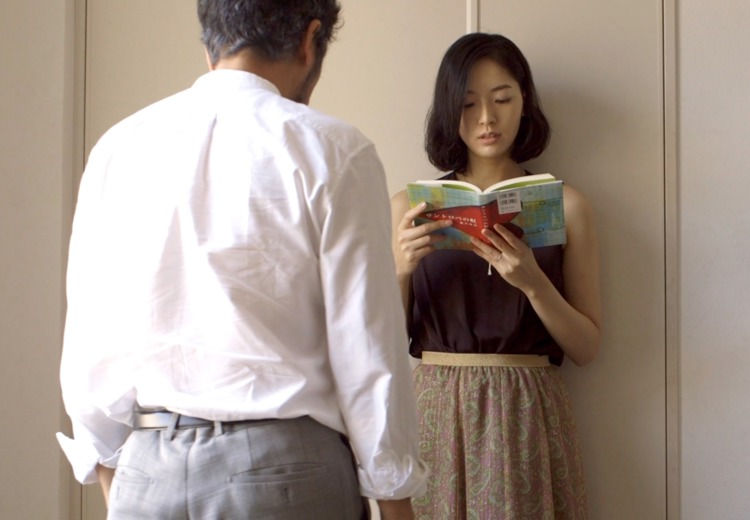 Järgmine üritus
19. mail kell 18.30 intrigeeriva Jaapani draamaga "Õnne- ja fantaasiaratas"
FILMIST:
Menufilmi "Drive My Car" režissööri Ryusuke Hamaguchi eriline romantiline draama põimib endasse kolme naise lood, ühendavateks joonteks allasurutud tunded ja varjatud identiteet.

Üks lugu räägib naisest, kes avastab, et tema parima sõbranna uus kallim on tema endine peigmees, teine lugu on seksuaalsest lõksumeelitamisest ja kolmas arvutiviirusest, mille tõttu aetakse omavahel segi kaks naist.