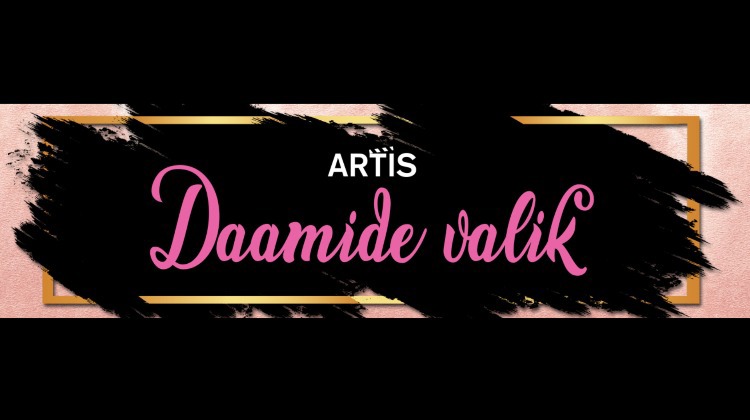 Ladies' Choice
A Monthly movie night for women
LADIES' CHOICE is a movie night that takes place once a month on Thursdays. On that night there is a screening of a new film that definitely speaks to women. Accordingly to the topic of the film, their mood or the specific night ladies can choose their companion of the night. Why not come to spend some quality time with friends! Either way there will be a spirited evening that begins with welcome drinks at the cinema café and continues with the introduction to the film with the evening's guest.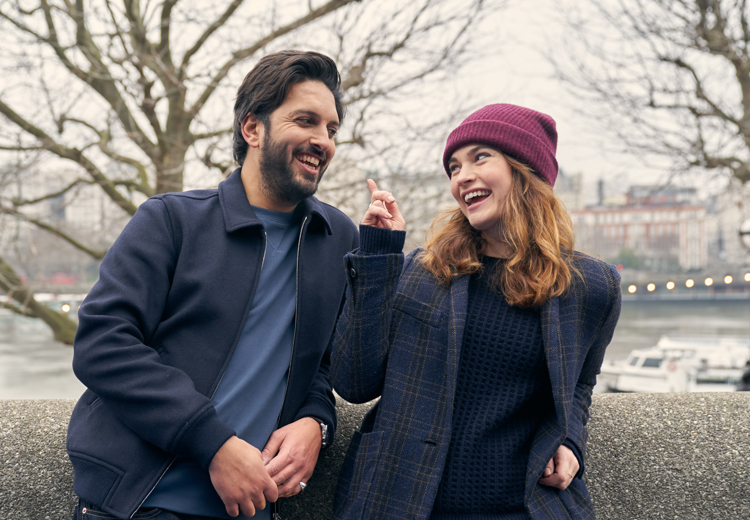 Järgmine üritus
Neljapäeval, 23. veebruaril humoorika romantilise draamaga "Mis on armastusel selle kõigega pistmist?"
FILMIST:
Kuidas leida tõeline armastus tänapäevases maailmas? Dokumentalisti ja kohtinguäppide fänni Zoe'i jaoks toob äpis paremale libistamine endaga kaasa vaid tohutu hulga järjekordseid härra Valesid. See tekitab tema ekstsentrilises emas Catis rahutust.
Zoe'i lapsepõlvesõbral ja naabril Kazil ei jää muud valikut, kui astuda oma vanemate jälgedes ning valida mõistusabielu särava ja ilusa pruudiga Pakistanist. Kuna Zoe filmib Kazi lootust täis reisi Londonist Lahore linna, et abielluda vanemate poolt valitud tundmatu naisega, hakkab Zoe mõtlema, kas ka tal endal oleks midagi õppida sellest täiesti teistsugusest armastuse leidmise viisist.